Kururu Beruru is a dancing bell that takes lessons from Shuraba Yapon. She has white angelic hair, and a nice smile. She appears to be wearing a dress, but its probably the design of her bell. Kururu Beruru appears in Patapon 2 during a minigame in which the player must press the O button in time with the music to make her dance. You will receive Ka-ching on the last part of the minigame. The Ka-Ching you will receive will vary from how quick and timely you press the O button.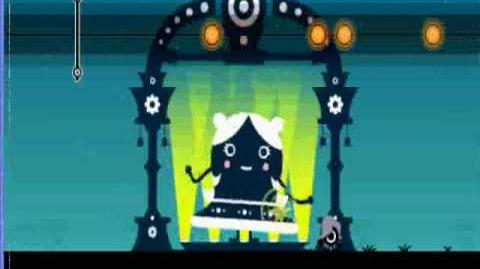 Ad blocker interference detected!
Wikia is a free-to-use site that makes money from advertising. We have a modified experience for viewers using ad blockers

Wikia is not accessible if you've made further modifications. Remove the custom ad blocker rule(s) and the page will load as expected.